Residential Services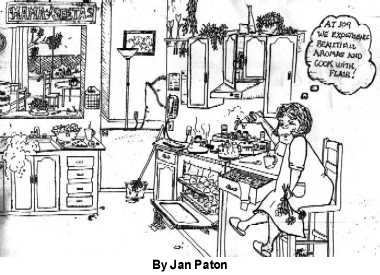 Enrolment at the Peace School of Hope in the 1950s included students from Grande Prairie as well as many from around the Peace region. Increasing student enrollment precipitated the need for residential accommodation. In 1962, Barrydale Dormitory, a twenty-bed residence was established and named after the first student residents, Barry Ferguson and Dale McQuaig. In 1969, the dorm was expanded to thirty beds in order to meet the demands of the increasing number of children attending the school.
As the students grew up and neared adulthood it became apparent that there was a need for adult residential accommodation. Hillside House, an eleven-bed home in a residential area of Grande Prairie was the first group home in operation.
Through the 1970s, there was a move to accommodate children in family homes and Barrydale Dorm was no longer in demand. It closed its doors in 1980 and the Association concentrated on the establishment of community residences in the City of Grande Prairie, the first of these being the group home at 109th Ave, which was built in 1972. The most recent addition to the group homes is the "U-18" residence for children.
The Association currently operates eight group homes located throughout the city, all but one serving adults. Staffing ratios are adjusted to meet client needs and respite care is offered at some locations.
A further expansion to Swan Industries in 1974 to increase the capacity to 50 spaces precipitated and increase in the group home situation and two additional homes were purchased in the City of Grande Prairie, each home accommodating 8 persons.
Each residence offers customized programs designed to meet the diverse and changing needs of people with developmental disabilities.